Park Leisure is a luxury holiday home and holiday park agency that offers first class service and high end holidays. They offer five star owner's only parks to choose from throughout the UK in beautiful coastal and country locations. With over 15 years of experience in the holiday park industry they strive to create an environment with a personal touch and a family feel.
The parks that Park Leisure has to choose from are located in many locations throughout the UK from Northumberland all the way down to Cornwall – including within the rolling hills of North Yorkshire and in Lancashire's beautiful Ribble Valley. Every Park Leisure property offers five star facilities, beautifully maintained grounds and friendly helpful staff – creating an experience that stands out above the rest.
Here at Smart Hospitality we have been working with Park Leisure for a number of years and we have provided them with a wide range of products, from Guest Room Folders to Menu Covers. We are inspired by the dedication to providing their customers with the best quality service and we are excited to announce that we will be working with them on a new venue in Anglesey. The new venue will be called Plas Coch and it will offer a luxury holiday lifestyle lodging option with style and elegance.
About Plas Coch
Plas Coch is designed as the ideal lifestyle retreat for the entire family, set within a lovingly restored Elizabethan manor house and home to a country club, restaurants, indoor pool and luxury spa. It is located on the Isle of Anglesey in North Wales with magnificent views of Snowdonia. This is a beautiful location for anyone who enjoys the great outdoors.
The towns of Beaumaris and Menai Bridge are only a 15 minute drive away and they offer award winning bars, restaurants and bistros. Whether you are interested in historic castles, seafood, beaches or other attractions, there is so much to do within a short journey from your holiday home at Plas Coch.
The resort also offers a Marine Club and water sports centre, which is the ideal playground for enjoy the Anglesey waters. The pool and spa is elegantly design and Serenity is the luxury beauty spa with a range of treatments and services.
There are a range of lodges available to rent or purchase at Plas Coch and these holiday home lodges include hot tubs, stylish wooden decks, flat screen televisions and one year memberships to the exclusive Marine Club.
Unlike other holiday parks that are open to the public, the facilities at Plas Coch are only available to the luxury holiday lodge and holiday home owners. If you are looking for an exclusive luxury resort where you can relax and enjoy your holiday, Plas Coch is the ideal location. You will become part of an exclusive likeminded community and you will be able to make new friends and develop long lasting relationships with other owners.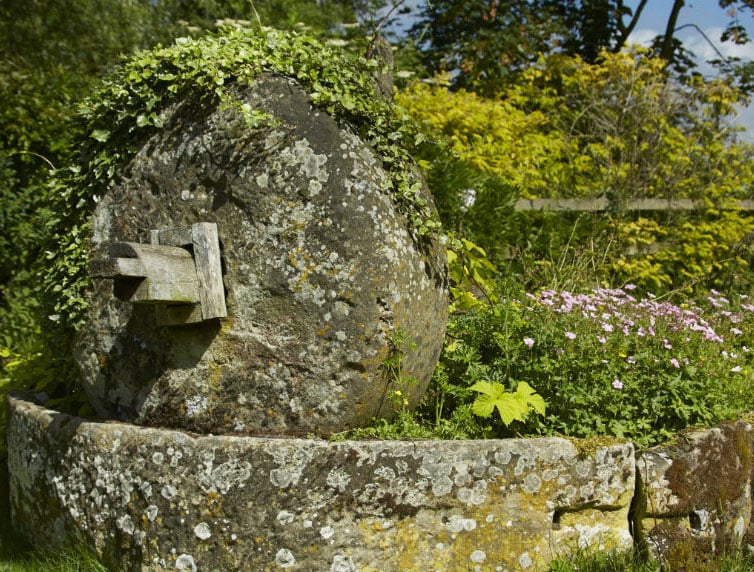 Wood Effect Menu Covers for New Property
In order to add the perfect finishing touch to the design of PlasCoch, Park Leisure will be using our Wood-effect Menu Covers in a natural design with a cord fixing. These restaurant menu covers are both durable and attractive and they are made by using a fabric over board method. They have the look of real wood but due to their fabric nature they are wipe-able and low cost to produce.
This stylish range of wooden menu covers offers two options for holding your menu pages in place. This menu cover will be fixed together using a cord and eyelet or a screw fixing. The menus can also be manufactured with PVC pockets. These high end menus are perfect for use at Plas Coch and we are honoured that our products were chosen to be used at this luxurious location.
We have a wide range of high end menu cover products and they can be customised for any venue – whether you have a hotel, bar, restaurant or other establishment. If you are interested in a custom menu cover, guest room folder or other type of design for your business please feel free to contact us today. We are happy to work with you to create the ideal design to complement your brand.