Independent Bistro Restaurants are popping up more than ever and it may seem that this rise in local restaurants is due to the concertina of failing high street shops, but maybe there's more to the story…
A local bistro owned by people who also live in the area would naturally feel more closely connected to their surroundings than perhaps a franchise restaurant. Independent venues would be well suited to create partnerships with other local businesses and possibly stock and use more locally sourced produce. Social impact is a hot topic and the small businesses are finding their gap in the market using these strategies: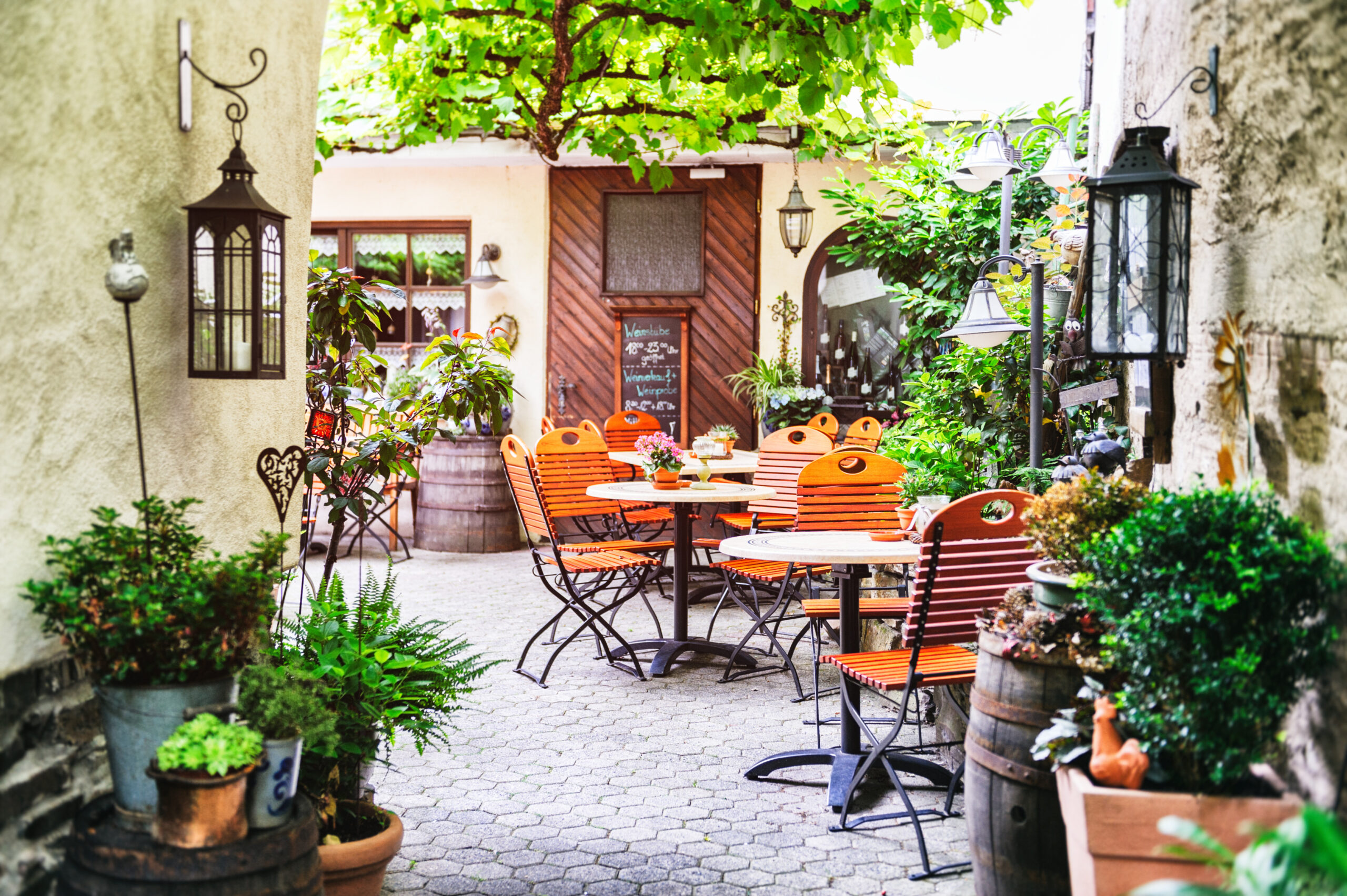 Keeping things simple in true bistro restaurant fashion only enhances the connection between staff and customer, making the business seem more down to earth and the staff more approachable. We have seen this simplicity transform fashion within the hospitality industry with many venues opting for a stripped back, rustic style over elaborate, high end aesthetics.
Being a small, independent business has its advantages in that it can more easily change with the times. When fashion changes, it's the small restaurants that have the malleability to keep up with the new trends before everyone else catches up. Not knowing what might be on offer the next time you walk in to a venue is an exciting thing and is surely something that consumers think about when opting to go back to a restaurant.
In addition, the small bistro has the capacity to offer something that is different. Whether that difference is offering a fusion of styles to the menu, guest chefs or something more extravagant like The Bunyadi finding a gap in the market for a naturist restaurant. These are offerings that the larger chain is unlikely to undertake.
These types of venues thrive on their originality within the marketplace and so need supporting marketing material and interior design to elevate their presence and create an identity. This is where Smart Hospitality Supplies can help. With a large and veried range of menu cover materials, fixings and finishes, we can help you to create an original presentation solution to show off your delicious food and drink.