Your menu display will be the first opportunity you get to impress your guests with your menu. If your menu isn't displayed with pride and quality, then your guests may get the wrong impression of your food which is not a way that you want to start your guests relationship with the meal that you will be presenting them with. We make a first impression about everything and when a first impression is negative, it is very hard to win somebody back.
With the exception of peg boards, Smart Hospitality Supplies can offer you personalisation on the following products, as we make these from scratch. We have been known to be the best in the industry for our bespoke products for 15 years and are continually working to improve our range.
Menu Covers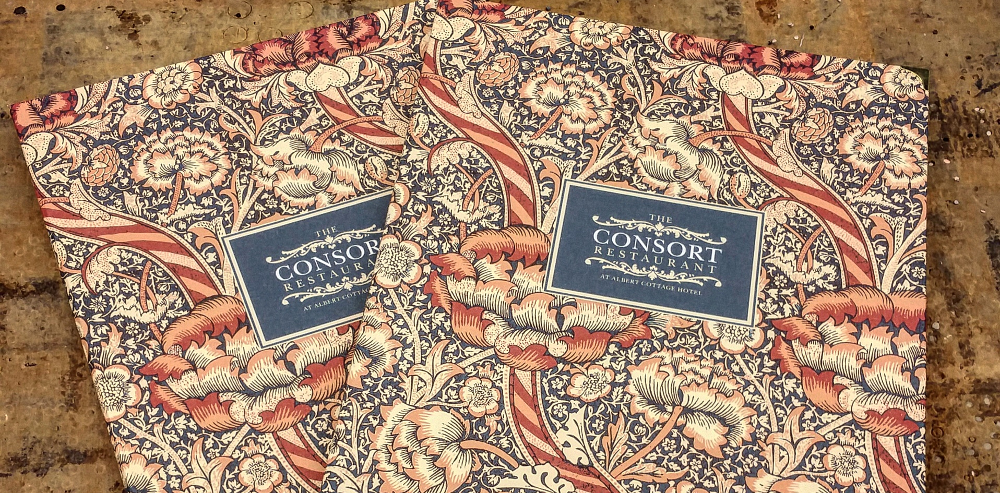 A menu cover is a great way of displaying a full menu or just starters and mains. A cover adds a feeling of class and sophistication that is normally associated with quality dining. Personalised menu covers allow you to put your brand identity in front of your customers and build the trust within your brand.
A slim menu cover can also be an ideal way of presenting your wine list. With space for many pages, these have been used for the most complex lists.
Menu Boards
Menu boards are the perfect accompaniment to your dessert menu or drinks list. The brilliant thing about menu boards is that they can add a slightly more rustic appeal than a menu cover might and also displays all of the information on one side. Why not stand your board up on the bar and display offers along with your drinks list?
Chalkboards
Chalkboards have many uses within the restaurant industry depending on which type of chalkboard you are looking for. A Boards are a great tool for luring customers in by displaying your offers and unique selling points to passers-by. We have weatherproof versions so you can rest easy leaving yours outside!
Where chalkboards come alive though, is inside. Use them to display any information you need. Often used for special menus due to their wipe and re-write functionality. Bars and brew pubs really get the most out of their chalkboards by displaying their wide range of beers on tap. Beers tend to change lines very regularly in these types of establishments so they require the ability to easily change this information that they are giving out to their guests.
Peg Boards
Peg boards can be used similarly to chalkboards, but with neat writing every time! Pre-set plastic letters can be pegged on to the board to create the message that you are trying to convey. These are really easy to change, just pull the letters that you don't want off and replace. Often seen behind bars to display and change beer lists and prices.
Menu Stands & Display Cases
Menu stands and display cases allow you to show off your menu to passers-by so that they know what you have to offer before they come in. This often increases customer satisfaction and promotes walk ins. Many of Smart's display cases can be personalised to show off your brand from the very start of a customer's interaction with your restaurant or bar.