Smart Hospitality Supplies' menu covers in a room with David Dickinson and Sooty seems like an unlikely meeting. However, the game show brought to us by David Dickenson and ITV has made this a beautiful reality.
Our clients use our menus for a wide array of things (not just bar and restaurant menus.) The game show, "Name Your Price", shows another angle that our menu covers can be used.
In the show, David explains the value of items placed in front of the contestants. However, he is only telling the truth about one. Contestants must decide which of the items is the truly valuable one.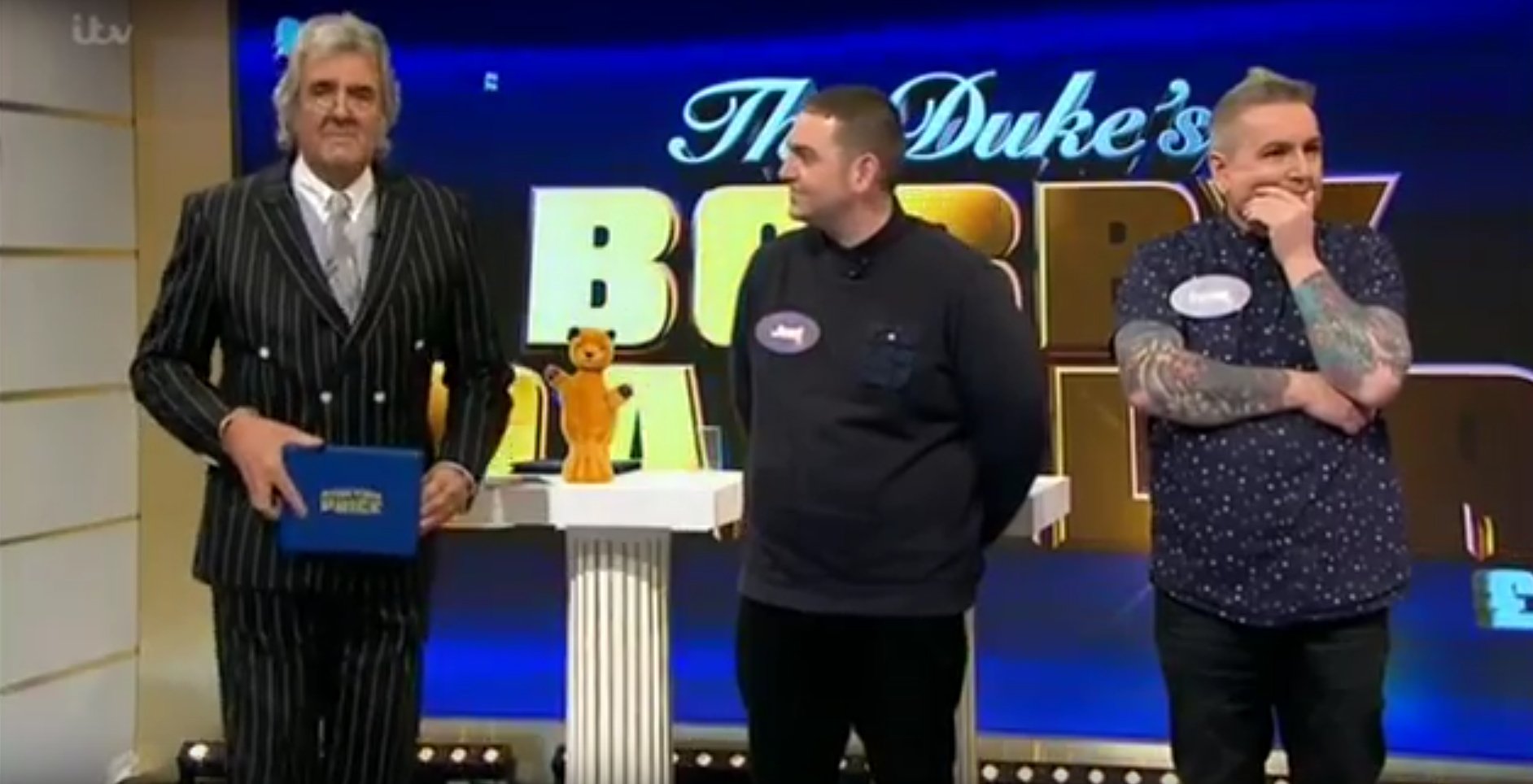 Ultramarine Blue Shelly Leather Menu Covers are placed behind each item and contain the true value of each. David then, often extremely excitedly, reveals the true cost of the item that contestants have chosen by flashing their values inserted neatly inside the menu covers.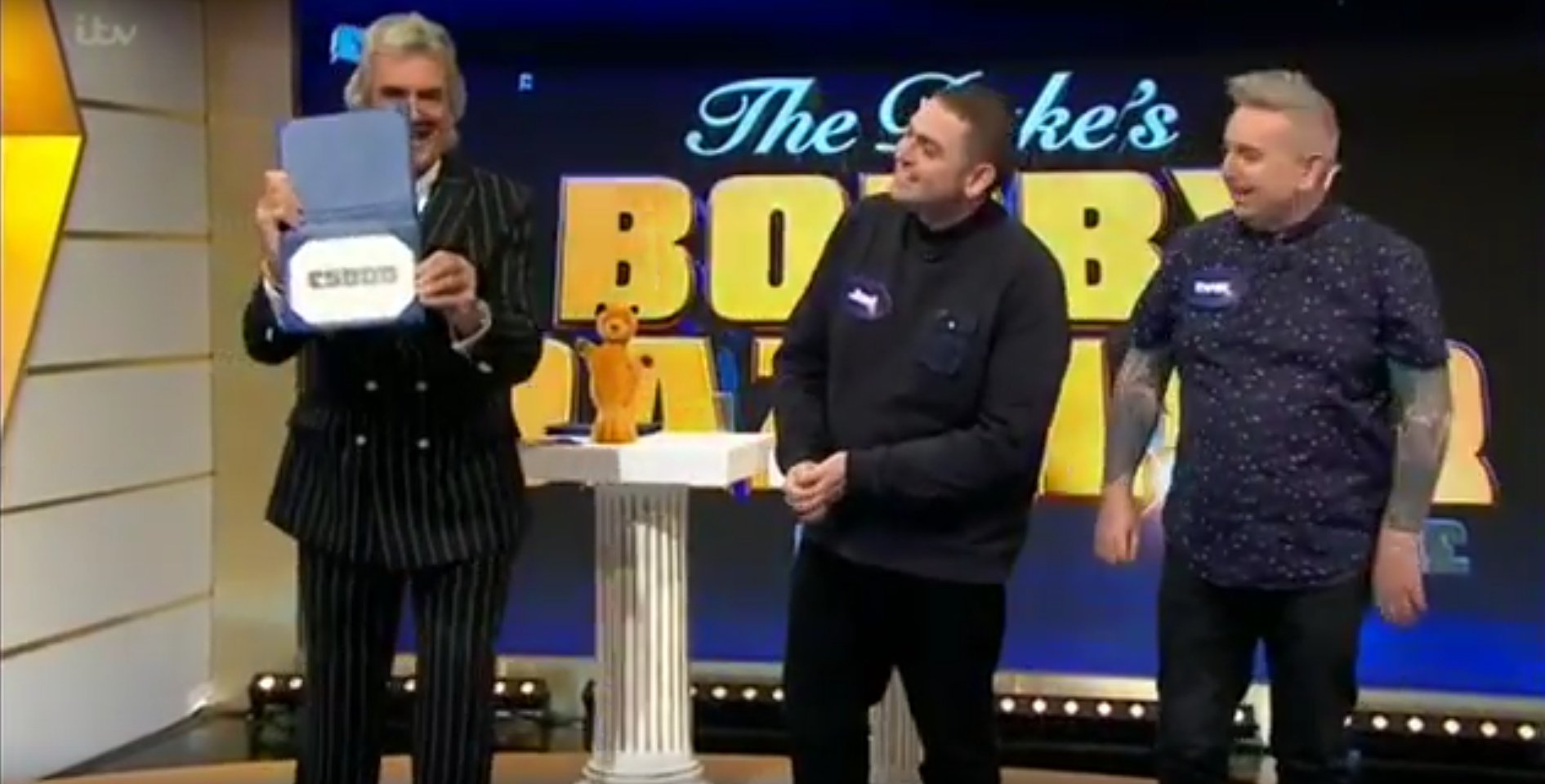 The show presents many trademark colours… Not least are the neatly chosen colours hot foiled on the front of the menu covers. Silver foil is used to highlight the words "David Dickinson's" and "Name Your Pric£" is foiled in gold.
This episode sees 38 miniature, faux leather-bound Shakespearean books go up against the longest surviving Sooty from the first series. The 62-year-old puppet is worth £5,000 and saw the contestants win the show. What delights will David bring us next time?