In 2017 we have seen the rise of activated charcoal, avocado overload, street food and Israeli cuisine. People are always looking to try new things! In the fast-paced industry of food we need to be one step ahead and ensure that we are including certain things in our menus. After all, we want our customers to talk about food, don't we?
What 2018 holds in store for us is sure to tantalise the taste buds and get people delving in to 'the next big thing.' But just what might that be?
Souping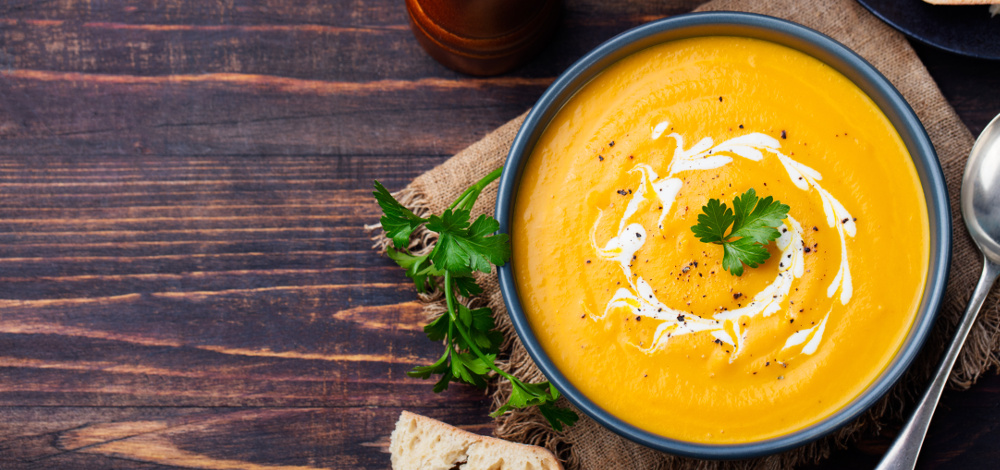 In the aftermath of juicing, we are set to see an increasing number of people opting for nutrition-packed soups. Infused soups off a 'new' delicious way of getting your super foods and all the nutrition you need. The perfect accompaniment to the general consensus that 'bread is back'. Fibrous breads and infused soups offer a perfectly balanced meal for 2018.
Plant proteins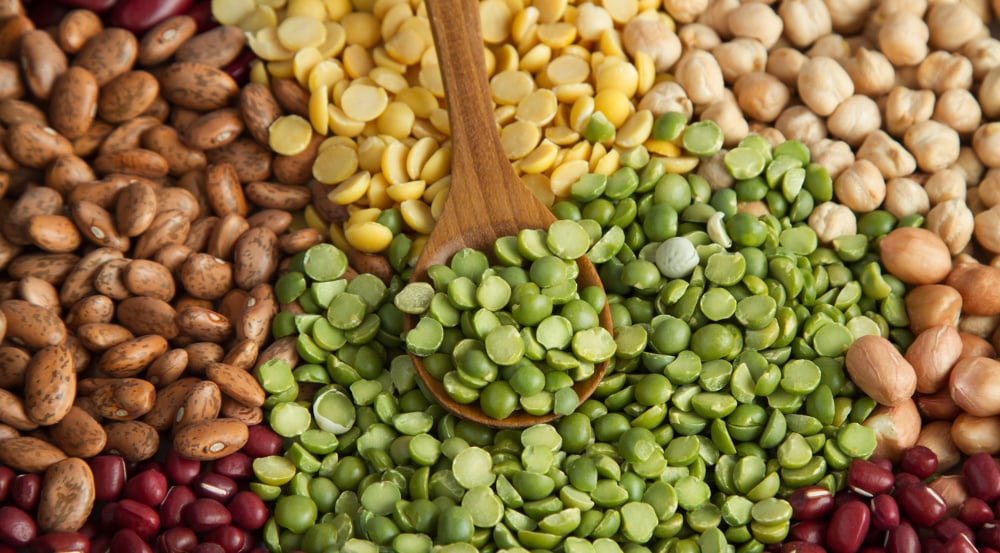 Far from a new idea, plant proteins have been used more and more in recent years. With veganism, meat-free days and vegetarianism continuing to increase in numbers, chefs are looking to bring dishes back to their plant based roots. Environmental and personal health have been under the microscope in 2017 with the effects of switching to plant based protein set to be a hot topic in the coming year.
Indian and Middle Eastern cuisine are set to continue their success in 2018. With their origins being rich in beans, tofu, tempeh and quinoa, we will be seeing these food trends transforming and bringing plant based proteins with them.
Gut-friendly foods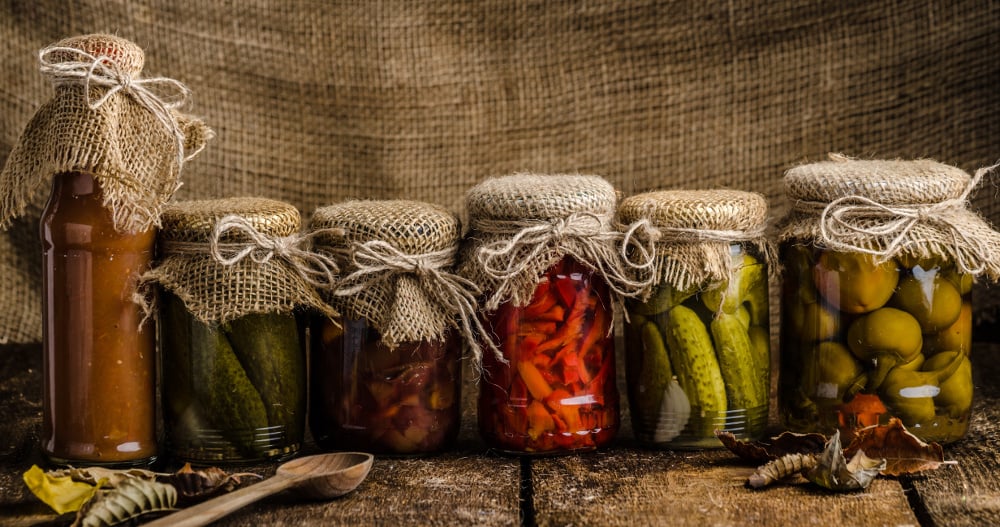 Fermenting, pickling and preserving have been huge in the past year. With a DIY culture on the rise along with the simplicity of these techniques, we are sure to see more people trying these for themselves. Hot on the radar in the year gone has been kimchi and miso, their pro-biotic nature makes for a healthy gut which may spark up more interest in preservation techniques for pre-biotic alliums such as onions and garlic.
Specialised Tea
With many health benefits and many varieties we have seen a wave of 'tea bars' popping up. This is sure to continue in 2018 with, unbelievably, tea being even more popular than before! This popularity and focus on teas health benefits are getting people to try more varieties of tea than ever before. Offering your customers more than just the standard black tea will be a must in 2018.
Environmental food
It is reported that 40% of food is thrown away in the USA. This is kicking off a reaction of zero-waste food restaurants and local food sourcing. From a growing number of chefs now marking on their menus how and where their food is sourced to completely zero-waste food restaurants. It is becoming a norm to ensure people are aware of the origins of what they're eating.
With sourcing foods being 'Instagram-able', we are bound to see an up rise in the amount of people growing their own foods and restaurants showing where they are sourcing their food.