Menu covers are a vital part of restaurant's decor.
Not only do they create a welcoming atmosphere for customers and make the dining experience more enjoyable, but they also add a personal touch to the Menu that makes it unique and fun.
Great looking menu holders will entice customers to browse the Menu, while a bad one will turn them away. This article will discuss the different types of menu covers available and what you should look for when choosing one for your restaurant.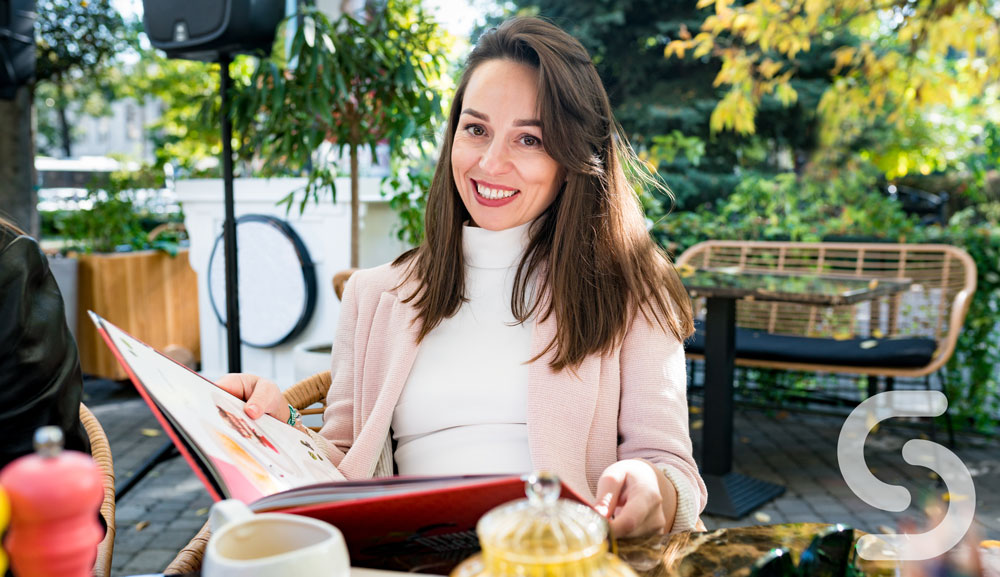 How to choose the right menu cover for your restaurant or food
The possibilities are endless when selecting the right cover for your restaurant or food establishment.
You can go with a classic style that exudes sophistication and timelessness or choose something fun and unique that best represents the vibe of your restaurant. Of course, you should always consider practical considerations such as price point and durability.
Ultimately, the key is finding restaurant menu covers that you feel captures the spirit of your business – after all, it will be with you for a while. So don't rush decisions – choose the perfect menu cover for your restaurant or food experience!
Here are some additional factors to consider while picking the proper menu cover for food.
The size
Menu covers can come in different sizes; your chosen size should allows your Menu to fit comfortably inside without being too tight or loose.
The Design
Menu covers should blend in with the overall design of your restaurant. Look for ones that have fun designs or colours that fit the style of your establishment.
Quality
Menu covers should be made with high-quality materials that won't tear or crack easily. Look for durable and affordable ones.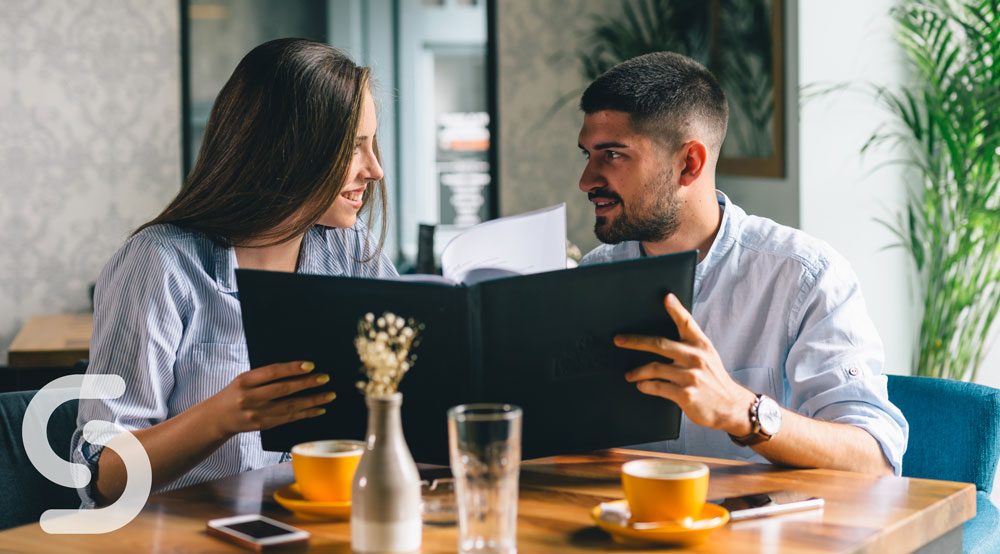 Functionality
Menu covers should be easy to use, with a pocket for the Menu and other features such as pockets for specials or discounts. Make sure your menu holders have all the necessary functionality before purchasing.
Select a premium material
The Menu covers come in various materials, colours, and sizes, so you'll want to pick one that suits your restaurant's aesthetic and budget.
Menu covers materials range – from plastic to buckram cloth to real leather to wood, there's something for everyone! You can find some menu covers that feature beautifully intricate designs, while others are simpler.
Plastic menu covers are an economical way to protect menus while you're eating out, but if you're looking for something more eye-catching, why not try a leather?
Leather menu covers are typically the most expensive and can be fully personalised . They come in real and faux leather.
Its luxurious appearance will give your restaurants and hotels a level of sophistication that no other material can provide.
For those who appreciate the look and feel of natural resources, a wooden menu holder is a perfect choice for its classic elegance.
No matter what type of material you decide on, make sure it satisfies your guests – because any well-made meal wouldn't be complete without the perfect menu holder.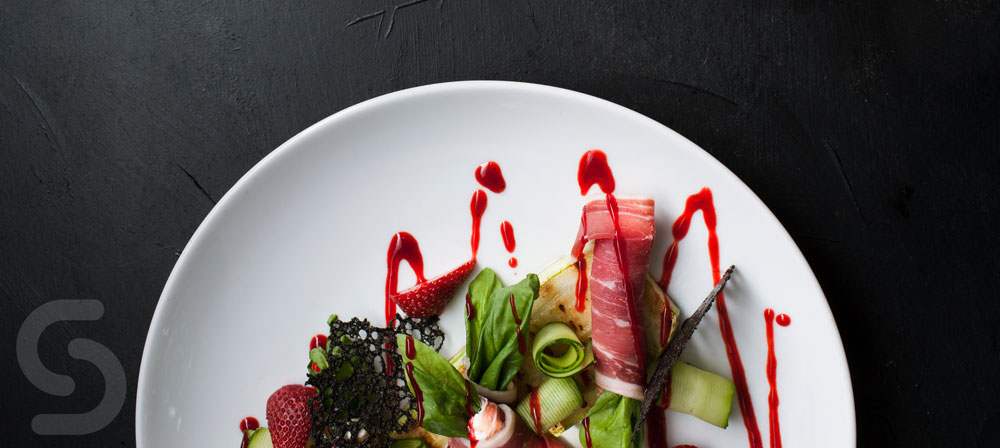 Tips on how to care for your food menu cover
Menu covers are instrumental in dining out and keeping your Menu clean, but like anything else, they require a little bit of TLC (tender loving care) to keep them in good condition.
If you want your restaurant menu always to look its best, then here are a few tips. First, don't handle the menu cover with greasy fingers! This might seem obvious, but it is worth mentioning regardless.
Additionally, it would be best to avoid letting any hot objects come into contact with the Menu holders, as this could warp it or leave harsh stains from condensation.
if you're worried about how your Menu cover food looks after being used for a few months, why not just get a new one? They aren't too expensive, and it's always nice to update the look of your Menu with something fresh and stylish.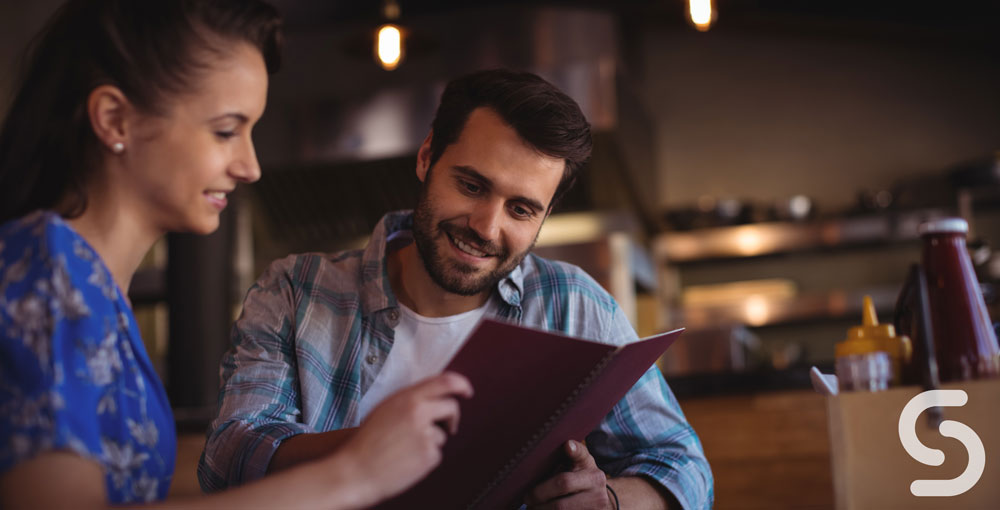 You could also maintain your food menu covers by;
Regular Cleaning
Food Menu covers should be regularly cleaned with a soft, damp cloth and mild detergent and then wiped dry with a clean cloth.
This will help keep your it looking its best while eliminating any germs or bacteria that may have accumulated on the surface.
Avoid Sunlight
Food Menu covers should be kept out of direct sunlight whenever possible, as the sun will cause fading and discolouration over time.
If your menu holder is exposed to too much sunlight, consider using a UV-resistant plastic coating to protect it from degradation.
Store Carefully
Menu covers should always be stored flat or in a way that will not cause creasing or other damage. Avoid folding, spillages, or compressing your menu holder, as this can lead to tears and further damage.
Use a Menu Stand
Menu covers are best stored on a stand with adjustable arms, so they don't get bent or wrinkled while not in use.
Menu holder stands also allow you to access your printed menu easily, and it's the best way to display them when serving customers. Make sure to store your stand away from direct sunlight when not in use.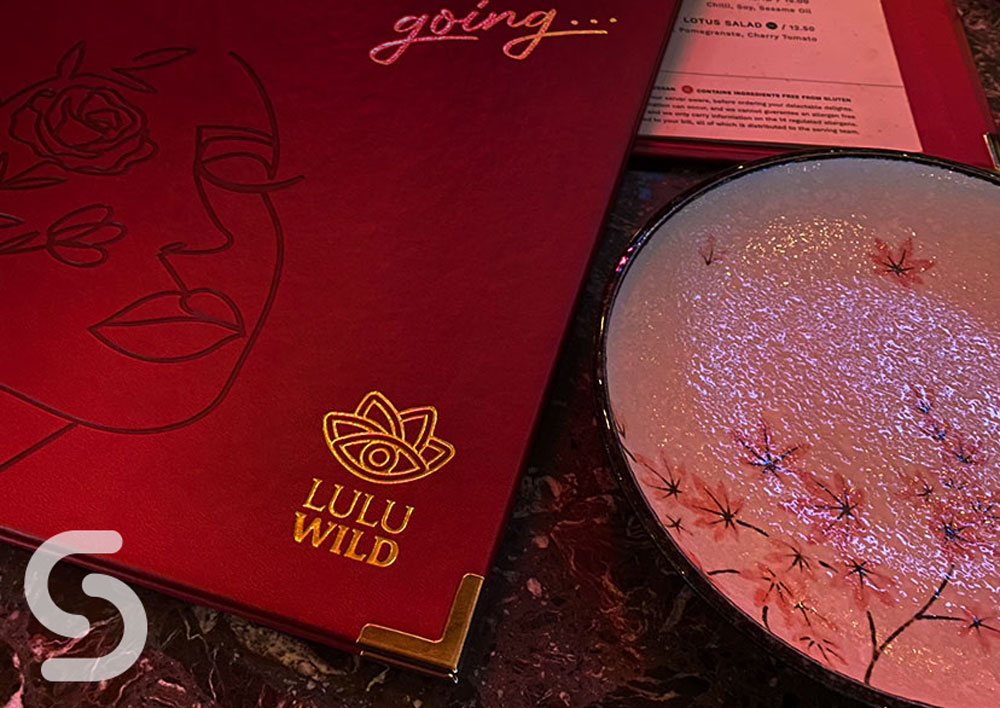 What advantages does the Food menu cover provide?
Helps create a professional dining experience
Menu covers are essential for exuding professionalism in any restaurant setting, providing customers with an air of sophistication and quality that other restaurants without menu covers may lack.
They protect the menus from damage.
Menu covers protect against spills and general wear-and-tear that could otherwise damage the menus and give customers a poor impression. Menu covers also increase the lifespan of menus, allowing restaurants to save money in the long term.
Adds visual flair.
You can use menu covers for your personalisation allowing restaurateurs to express their sense of style and create a unique dining experience for their customers. Menu covers are also a great way to advertise special offers or discounts, giving customers an incentive to visit.
Customisation options
You could use your names and logo for your custom design which helps to set your restaurant ahead of your competitors and give customers a more memorable dining experience thereby increasing profits for you.
They are an excellent way for restaurateurs to showcase their creativity and make an impact on customers.
Why you should buy your menu covers from Smart Hospitality supplies
We are one of the best suppliers of menu covers and accessories in the market. We have an extensive range of designs, fabrics and colours at our disposal, making sure that you get exactly what you need. Our menu covers are made from a high-quality material that will last for years to come.
You can choose from a wide range of designs and colours when buying from us. You can also get personalisation options if you wish to have something different for your restaurant or bar!
Our products range from Menu covers, Menu holders, Acrylic Menu holders, Wooden menu holders, Wine List covers, Bill presenters, Table Menu Holders, Wine Lists & Wooden holders.
Our products are made using the latest technology so they are strong and durable. This means that they will not tear easily even after many uses over time.
We guarantee excellent quality with every product we sell here at Smart Hospitality and we know you'll be happy with your purchase!